MARs is a group of Mion, Aira & Rizumu(Rhythm). The group MARs was first formed in episode 22.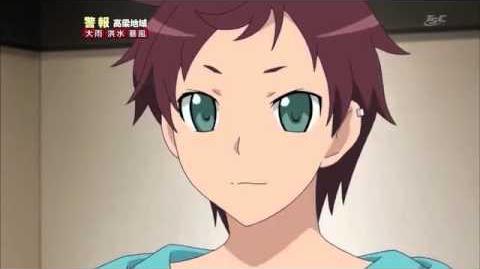 MARs

MARs

Members :

Harune Aira, Amamiya Rizumu, Takamine Mion.

First formed at :

Episode 22

Occupation :

Prism Stars

Dresses :

Lovely Star Dress(Aira), Uniform Dress(Rizumu)& Sweet Red Dress(Mion)
Takigawa Jun
&
President Kyoyko
formed the group
MARs
.
MARs songs
Edit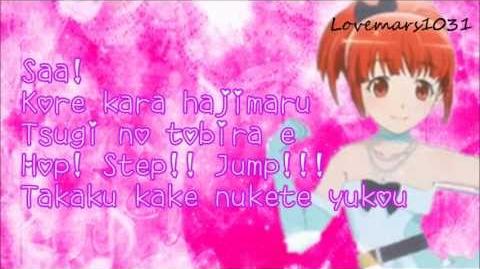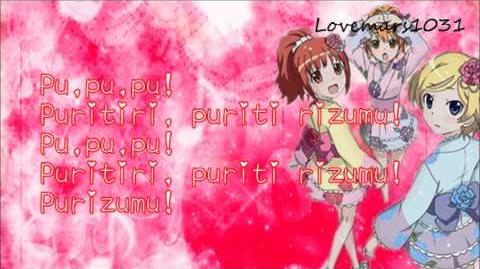 Ad blocker interference detected!
Wikia is a free-to-use site that makes money from advertising. We have a modified experience for viewers using ad blockers

Wikia is not accessible if you've made further modifications. Remove the custom ad blocker rule(s) and the page will load as expected.