Pretty Rhythm Wiki
Edit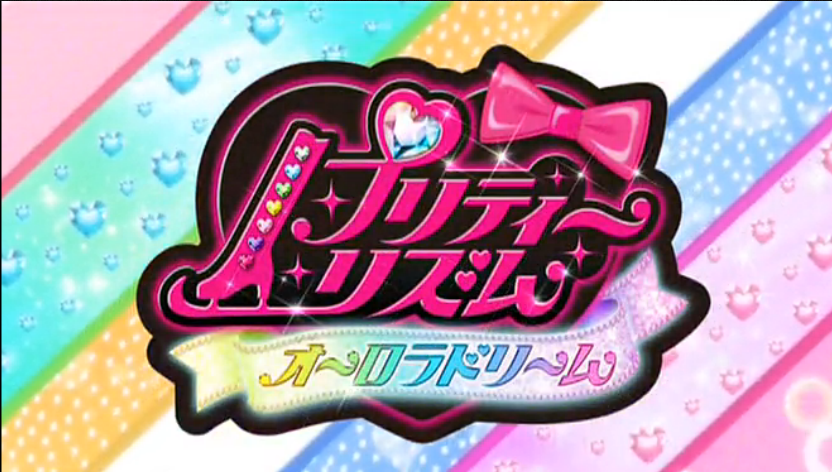 Welcome to the Pretty Rhythm Wikia ​​
Edit
Hello there! Welcome to the Pretty Rhythm: Aurora Dream Wikia! If you know something about this subject, please don't hesistate to contribute or edit. Happy Browsing!
Pretty Rhythm (プリティーリズム?) is a Japanese arcade game by Takara Tomy. It has been adapted into a manga series by Mari Asabuki and it is adapted into an anime series in 2011, titled Pretty Rhythm: Aurora Dream.[1]
A sequel of the anime, starring different characters, titled Pretty Rhythm: Dear My Future, started airing on April 7, 2012. The third adaption of this anime, Pretty Rhythm:Rainbow Live has also started. Enjoy your stay here. 
Ad blocker interference detected!
Wikia is a free-to-use site that makes money from advertising. We have a modified experience for viewers using ad blockers

Wikia is not accessible if you've made further modifications. Remove the custom ad blocker rule(s) and the page will load as expected.